The UN Biodiversity Lab provides a platform where users can access the world's best global and national spatial datasets. But how can decision-makers use these data to take action based on their specific national priorities? UNDP and partners are combining forces with select countries around the world to use these data to produce 'maps of hope' that identify where nature-based actions can safeguard essential life support areas to maintain key biodiversity and ecosystem services. The project uses cutting-edge science to spatial data to place nature at the center of sustainable development. Initially piloted in Costa Rica, Colombia, Kazakhstan, Peru, and Uganda, the project has now expanded to include Cambodia, Chile, the Dominican Republic, Ecuador, Haiti, Nepal and South Africa.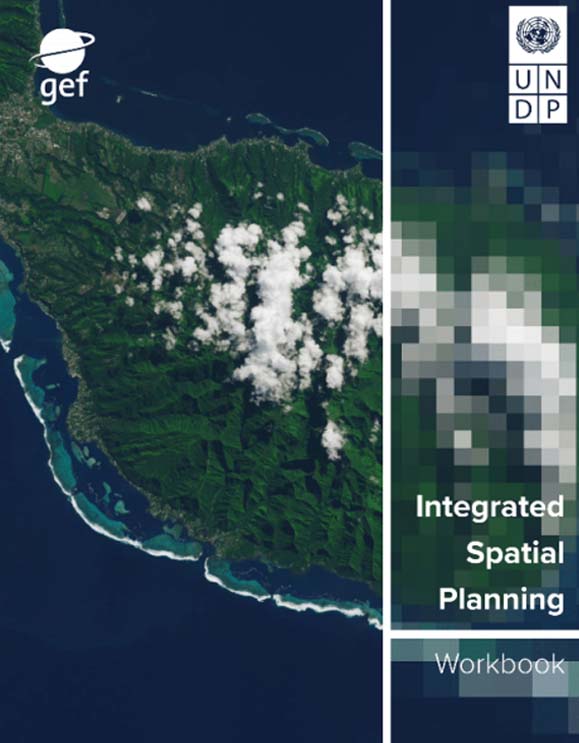 Integrated Spatial Planning Workbook
This workbook illuminates how countries can use integrated spatial planning to reveal pathways toward the achievement of multiple nature-based goals at once. Employing step-by-step explanations and case studies from 11 UNDP countries, the workbook shows how nations can develop 'Maps of Hope' that indicate where to protect, manage, and restore ecosystems to meet their unique goals. The result is strengthened decision-making, better coordination across sectors, and increased recognition of nature's pivotal role in addressing our planetary crisis.
Download workbook: English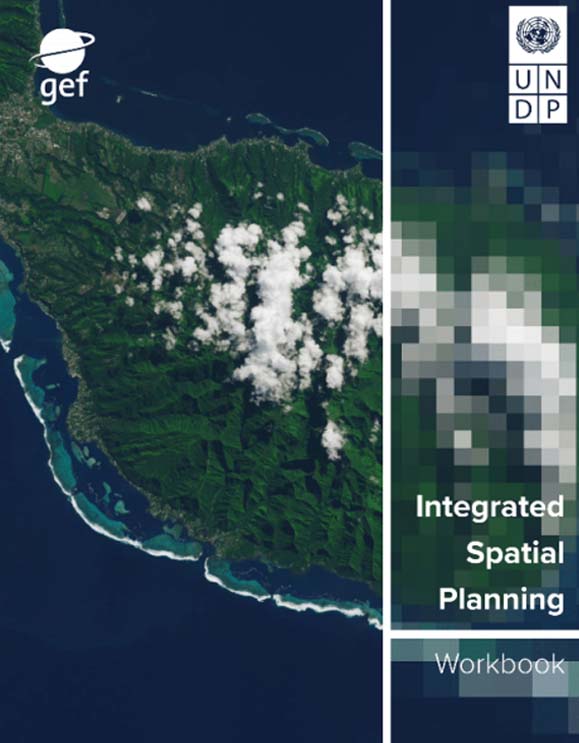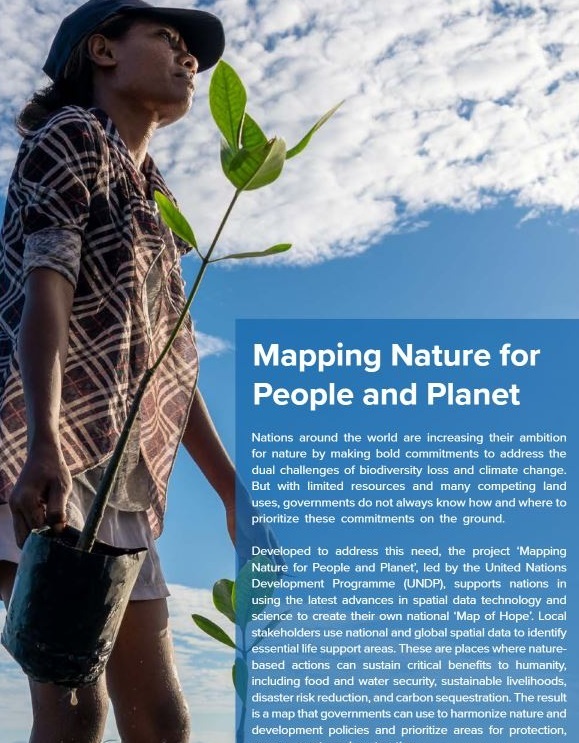 Essential Life Support Areas - ELSAs
UNDP works with partners to leverage advances in information and communication technologies, as well as cutting-edge science, to strengthen the capacity of policymakers to better manage their natural resources for people and the planet. Working together with an expert scientific advisory group and selected pilot countries, we build on the UN Biodiversity Lab to support countries to use spatial data to identify ELSAs.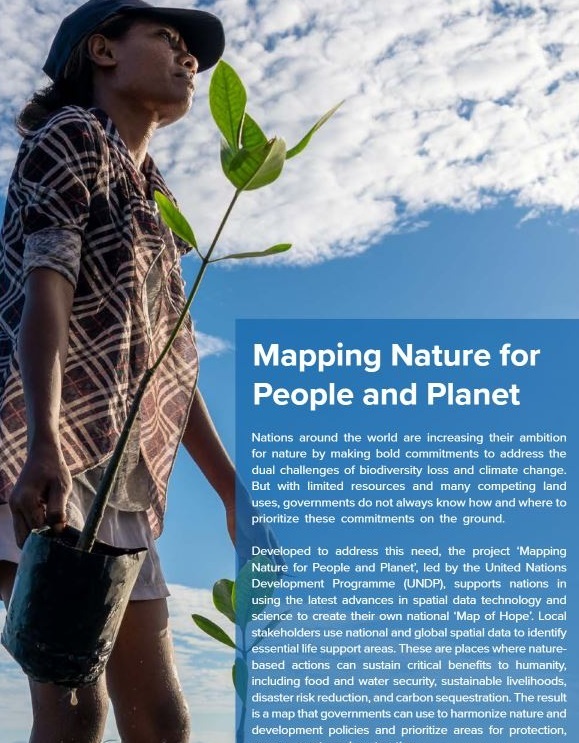 Country videos
Learn how the project is being used to support national priorities in our pilot countries in these vibrant 2-5 minute videos.
Stakeholder Engagement
Learn more about the Mapping Nature for People and Planet project in each of our pilot countries. These dynamic pages highlight international and national presentations and discussions to shape the development of the ELSA analysis based on national context.
About the ELSA team
Learn more about the team behind our work to map Essential Life Support Areas.